Raymond Joliesse Cabernet Sauvignon 750 mL
Joliesse comes from the French word for loveliness and grace. Aromas of blackcurrant, cherry, violets, and baking spices with flavours of dried fig, boysenberry and toasted vanilla.
USA
California
Cabernet Sauvignon
34 Available for Delivery

60

at for Pickup
More about this item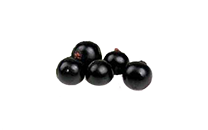 Blackcurrant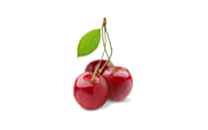 Cherry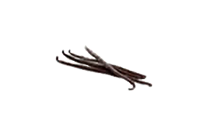 Vanilla
Pair with rack of lamb, wild rice pilaf, or a roasted beet salad.