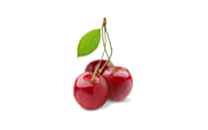 Cherry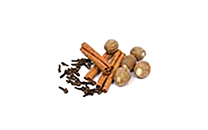 Spice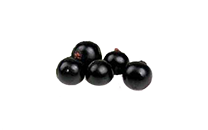 Blackcurrant
A highly versatile wine that's great for experimenting with on different dishes, for an especially rewarding pairing though try the Black Label Red with tomatoes based Italian meals, spicy Asian foods or a Pizza.
Fermentation was conducted in stainless steel using a selected yeast strain over a seven-day period. Post fermentation, the wine was matured and blended allowing the winemaker to create this smooth, approachable fruit dominant wine.
A number one selling red wine in Australia there is good reason for the Black Labels popularity. Renowned for its rich fruit flavours and smooth, mouth filling finish this blend is nothing if not consistent. With fruit sourced from across South Australia, Victoria and New South Wales vineyards and blended for fantastic results year on year leading to its continued success and popularity.