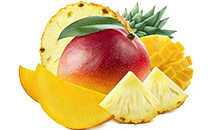 Tropical Fruits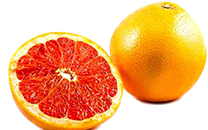 Grapefruit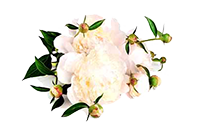 Floral
A great combination with most Asian food or a summer salad.
A beautiful blend, the 2016 vintage consists of 38% Gewurztraminer, 37% Riesling, 11% Pinot Auxerrois, 8% Pinot Blanc and 5% Muscat.
A Noble Blend is created in the spirit of Edelzwicker or Gentil, a traditional Germanic-varietal blend of the Alsace region of France. The literal translation of Edelzwicker is "a noble blend" from which originates the naming of this white blend. The knowledge that many of the oldest plantings in the Okanagan Valley are Germanic varietals inspired the blending of this wine, this enables the Joie Farm winery to utilize the different characteristics of each variety (or of the same variety from different sites) to achieve natural balance as well as adding greater complexity to the wine. Created out of respect for old-world traditions but in a relatively young, newworld winemaking region this white blend is a wonderful tasting result of the meeting of old and new.