Freemark Abbey Napa Valley Chardonnay 750 mL
Light greenish straw in colour, the Freemark Abbey Napa Valley Chardonnay expresses fruit aromas of ripe pineapple, ripe banana, guava, apricot, peach and tropical fruit cocktail. Adding to the complexity, the oak ageing is fairly integrated adding spice like nutmeg, light toast, and the nuance of angel food cake. This wine has great viscosity, depth and an intriguing long finish. The flavours are lively on the palate with pear, citrus, lemon-lime, green apple and fleshy peach.
USA
California
Chardonnay
4 Available for Delivery

4

at for Pickup
More about this item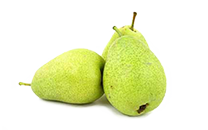 Pear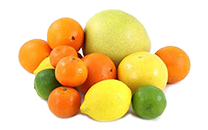 Citrus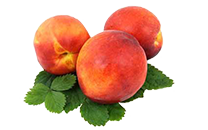 Peach
This wine shows great complexity, creaminess, and elegance to complement many foods.