Fort Berens Orange Edition Rose 750 mL
This fruit forward rose has subtle aromas of rose blossom with flavours of raspberry and cranberry. Creamy on the palate with a hint of sweetness on the finish.
Not Available for Delivery

0

at for Pickup
More about this item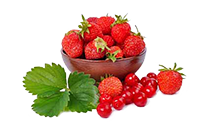 Red Fruit and Berries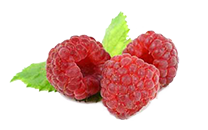 Raspberry
Cranberry
Pair with seared salmon or charcuterie.