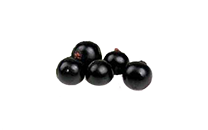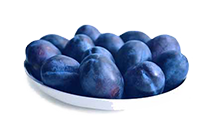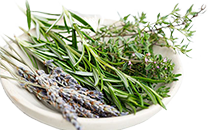 Pair this with char-grilled steaks, BBQ ribs and pretty much any variety of smoked meat or some equally tasty smokey wok fried noodle dishes.
Made in the vineyard to deliver strength and power, semi vine-dried grapes are fermented into a concentrated powerhouse of flavours and richness. True to its namesake, the juice is passed over the semi-dried fruit to create the Double Pass.
Enjoy tonight or cellar for the next 5 years!