Escorihuela Gascon 1884 Reservado Malbec 750 mL
A vibrant red with violet tones, the aroma and palate of this Malbec are a delicate blend of forest fruits, plum and cherry. Smooth and concentrated tannins in the mouth result in a long and firm finish with minor hints of oak.
Not Available for Delivery

0

at for Pickup
More about this item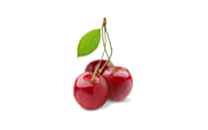 Cherry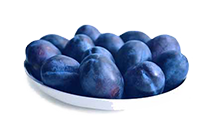 Plum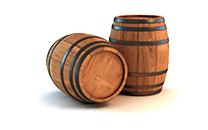 Oak
Pairs well with BBQ meats, cecina tacos and stuffed cheese.